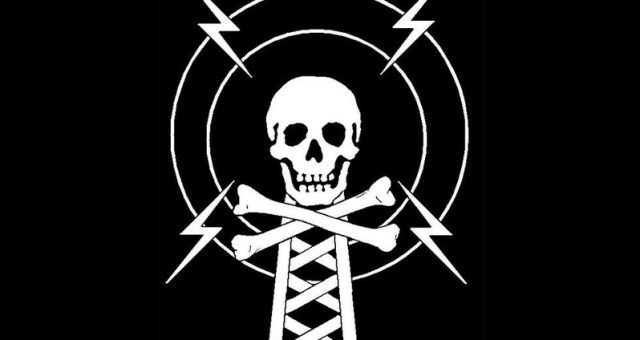 This morning (4:15 AM EDST), I dropped a relative off at the airport (BDL).
On the trip home, I was solo, so I did some DXing with the car radio in my 2007 Subaru Outback Sport. I tuned to 1700 kHz and found WJCC in Miami Springs, Florida fading in and out. Nice catch on a car radio!
As I entered Hartford from the north on I-91, a station on an adjacent frequency was splattering onto 1700, so I tuned up and down and found a very strong signal on 1710 transmitting Spanish music and Spanish announcements. The signal was very strong as I passed through downtown Hartford. Heading west on I-84, the signal faded out about 5 miles west of downtown Hartford.
I mentioned hearing a mystery Spanish station on 1710 in the recent past (
here
and
here
). The format of the station I heard this morning matches up with what I heard in the past, so I think that solves the mystery.